Education and Campaign Project for the TB-vulnerable Strata in Korea
One of the main activities of the Stop TB Partnership KOREA is to provide proper education on TB and measures to counter it to populations most vulnerable to TB, such as foreign workers, North Korean refugees, and the homeless in Korea. For unregistered and illegal immigrant workers who cannot participate in such programs, several TB prevention events are held to provide information and opportunities for screening. The partnership also appoints foreigners from major countries as TB prevention ambassadors so they can educate, support events, and provide TB information and contents to other people in their respective national communities in Korea.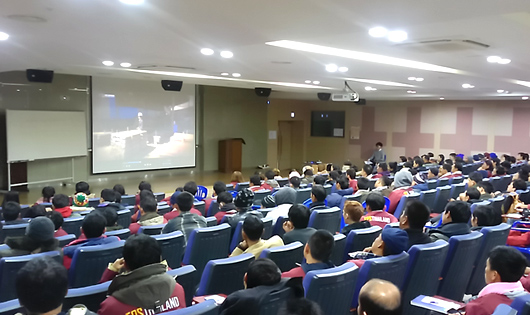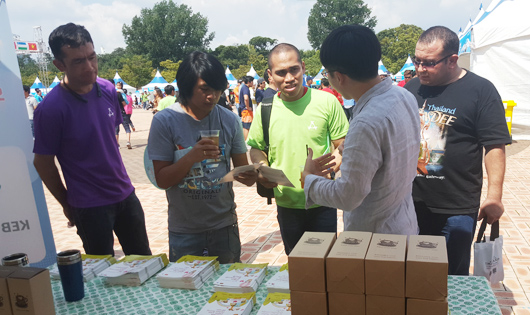 For Foreign Workers and Employers
Aiming to enhance understanding of TB and countermeasures against it among foreign workers and their employers, the Stop TB Partnership KOREA promotes activities to raise awareness and provide accurate information about TB. For unregistered and illegal immigrant workers who have difficulties participating in such programs, our tuberculosis prevention events provide information and opportunities for screening.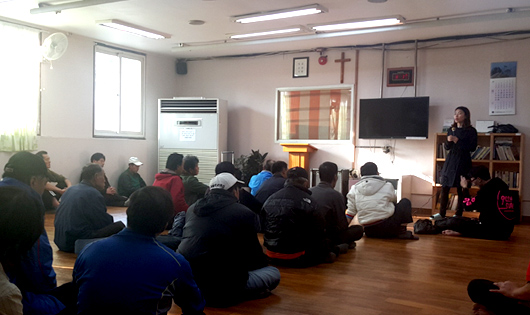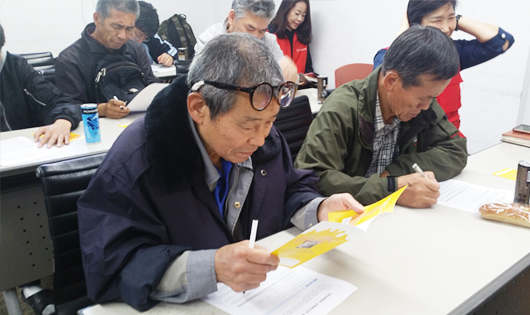 For the Homeless
Homeless people are at increased risk of TB, with higher rates of TB than the general public. Through the education programs, they can have better understanding of TB and ways to fight against it. There are also education programs for the "street counselors" and organizations related to homelessness who directly interact with the homeless.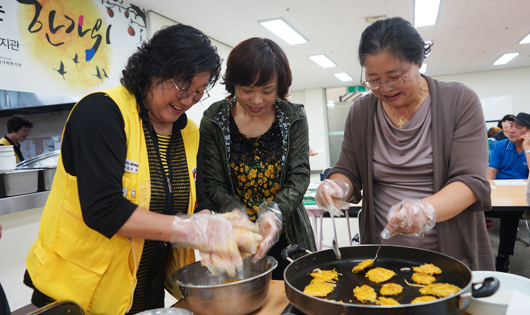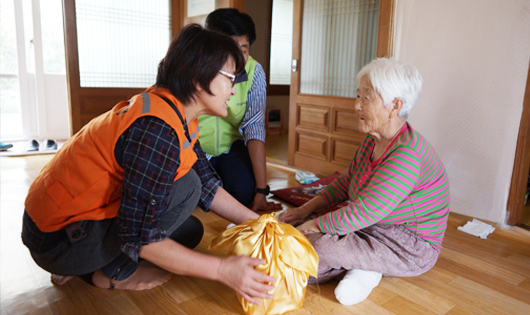 For North Korean Defectors
Since North Korea is a TB high-risk country, several TB prevention activities are held for North Korean defectors to provide accurate information and raise awareness about TB.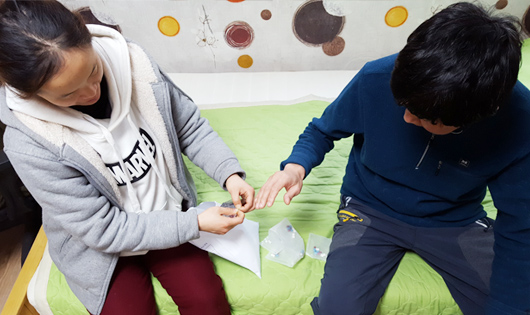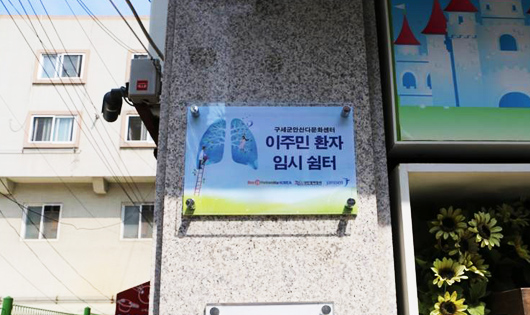 Operation of Treatment Support Shelters for Foreigner TB Patients
The Stop TB Partnership KOREA operates shelters with the Salvation Army Ansan Multicultural Family Center for systematic treatments and medication managements for foreigner TB patients with illegal status or no financial means to get treatments.
Support for MDR-TB Patients among North Korean Refugees
North Korean Refugees are especially vulnerable to TB since they come from a high-burden country but lack the knowledge and means to get appropriate treatment. To solve this problem and facilitate their recovery, the Stop TB Partnership KOREA has been providing financial incentives to MDR-TB Patients found among North Korean Refugees as part of the mobile DOT (Directly Observed Treatment) project.